Want to win an awesome prize from the Watchmen alternate universe?
What's your superhero name? Invent your costume adventurer name and enter for a chance to win a prize from Watchmen! And remember, the darker, the better :)
The prize will include: one (1) Before Watchmen Omnibus - Hardcover, the prequels to the novel Watchmen, and one (1) Watchmen, Deluxe Edition - Hardcover
All you need to do is register an account and leave your made-up Superhero name in this thread and you'll be entered for a chance to win the prize. The contest will run through November 30.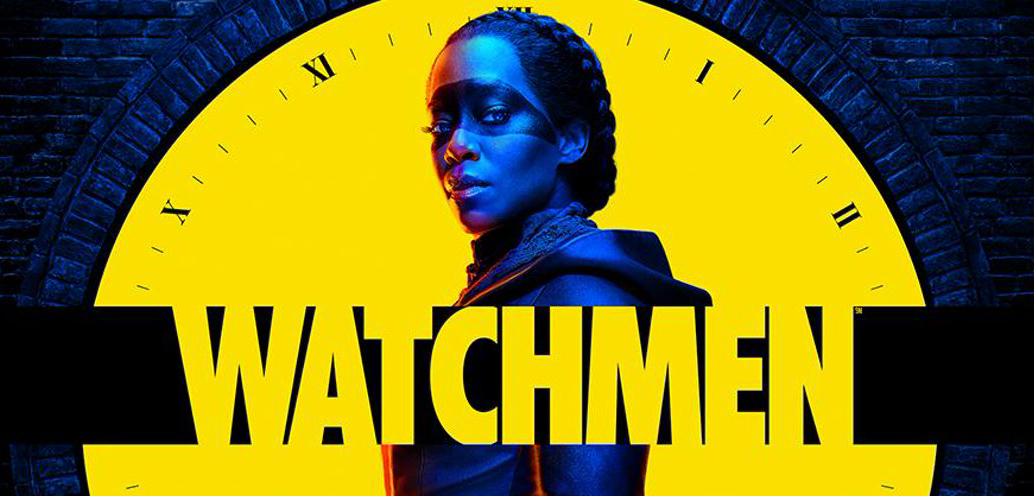 Rules: Fandom Watchmen Superhero Name Contest Sweepstakes
* Open to US residents only (sorry!) and those over the age of 18.